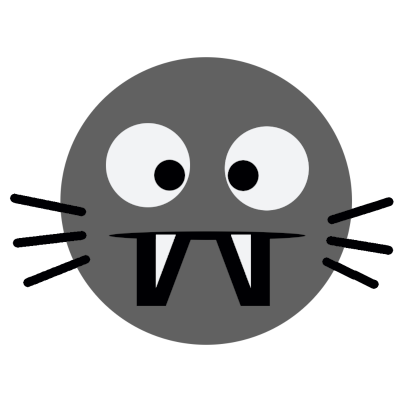 A new and easier way to build and manage your application hosting
We're excited to present Mulch to the world! Behind this name is hidden a solution to plant and grow new projects crops. We made a great video for you to have a better understanding of the features that Mulch can offer.
So Mulch… what's up with you?
First Release Date
December 2018
Mulch is a platform that reliably hosts websites and applications, in a industrialized and super-easy way. How amazing is that uh? It's a free software that is meant to be installed on a dedicated server and can manage VMs. It's based on well-known technologies like Linux, KVM, Go…
The first version of Mulch was released in december 2018 !
Mulch is so… Mulchy.
Oniti created Mulch to answer precise needs. Here's the answer to the crucial question: Why Mulch?
Automated
Mulch works automatically like a big boy!
Made for quality
Reliability, availability, monitoring and backup saves.
Secured
Using virtual machines instead of containers means a stronger isolation of your applications.
Performance
Requests are delivered reaaaaaaally fast. Nothing to do with the usual shared hosting IO bottleneck.
Easy. So easy.
Using Mulch is easier to use than stealing a lollipop to a child… AND giving it back cause you're probably a great fellow.
Mastered
React quickly in case of a problem and manage your costs.
We are a bunch of french developers who are working in an agency in Nantes. Oniti is a web software development company. We love to make our partners and customers happy since 10 years.
Mulch has been created by the great work of Julien LOLLIVIER, web developer in Oniti.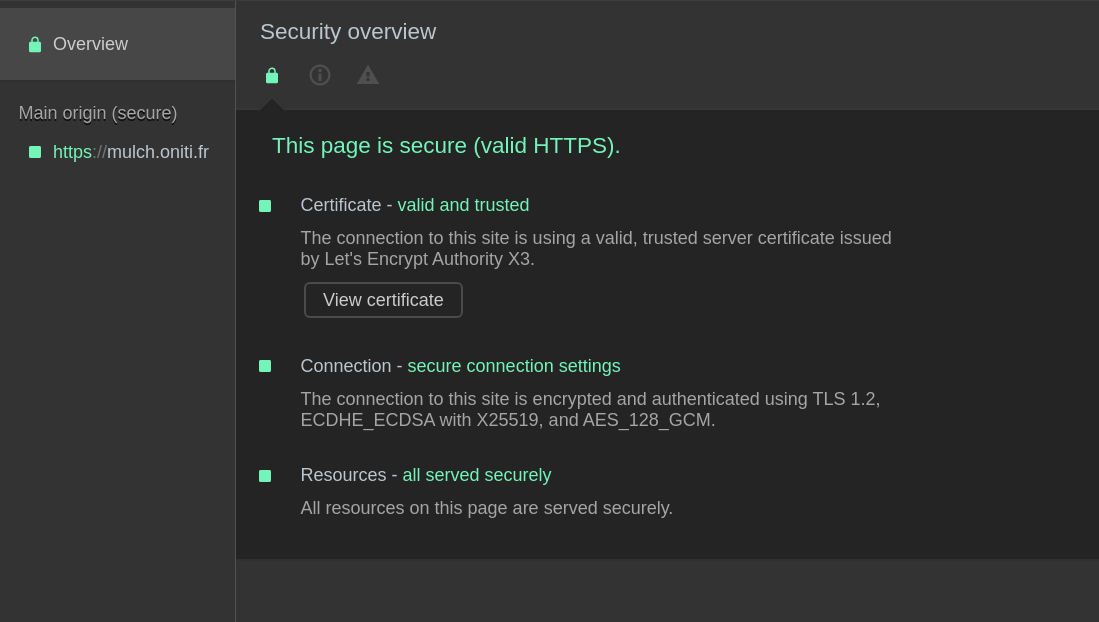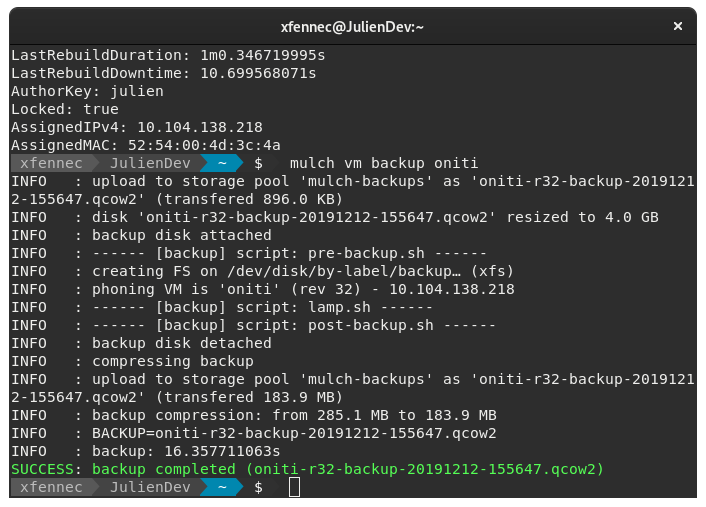 Join & Follow our Social Media
We're speaking french on our Social Media… But we sometimes share really cool stuff in english.
Development : Oniti